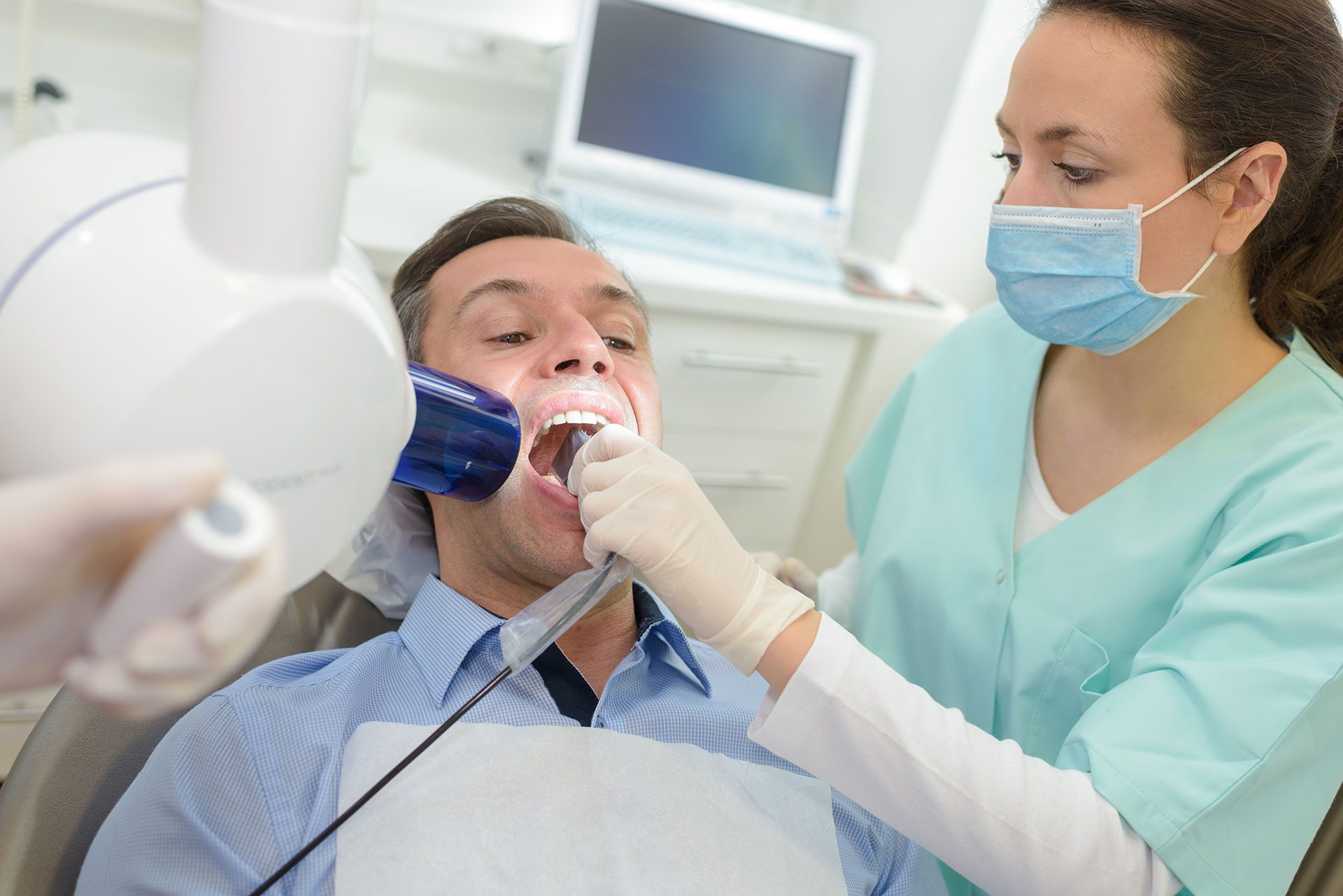 WELCOME TO
BLISS DENTAL CARE
Mobile & Emergency Dental Services for Riverside San Bernardino Orange Los Angeles County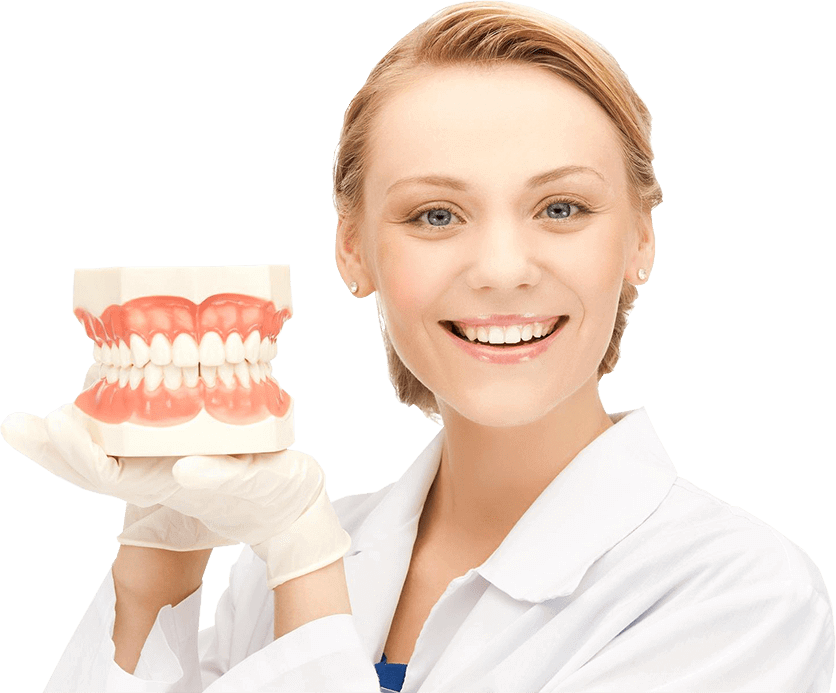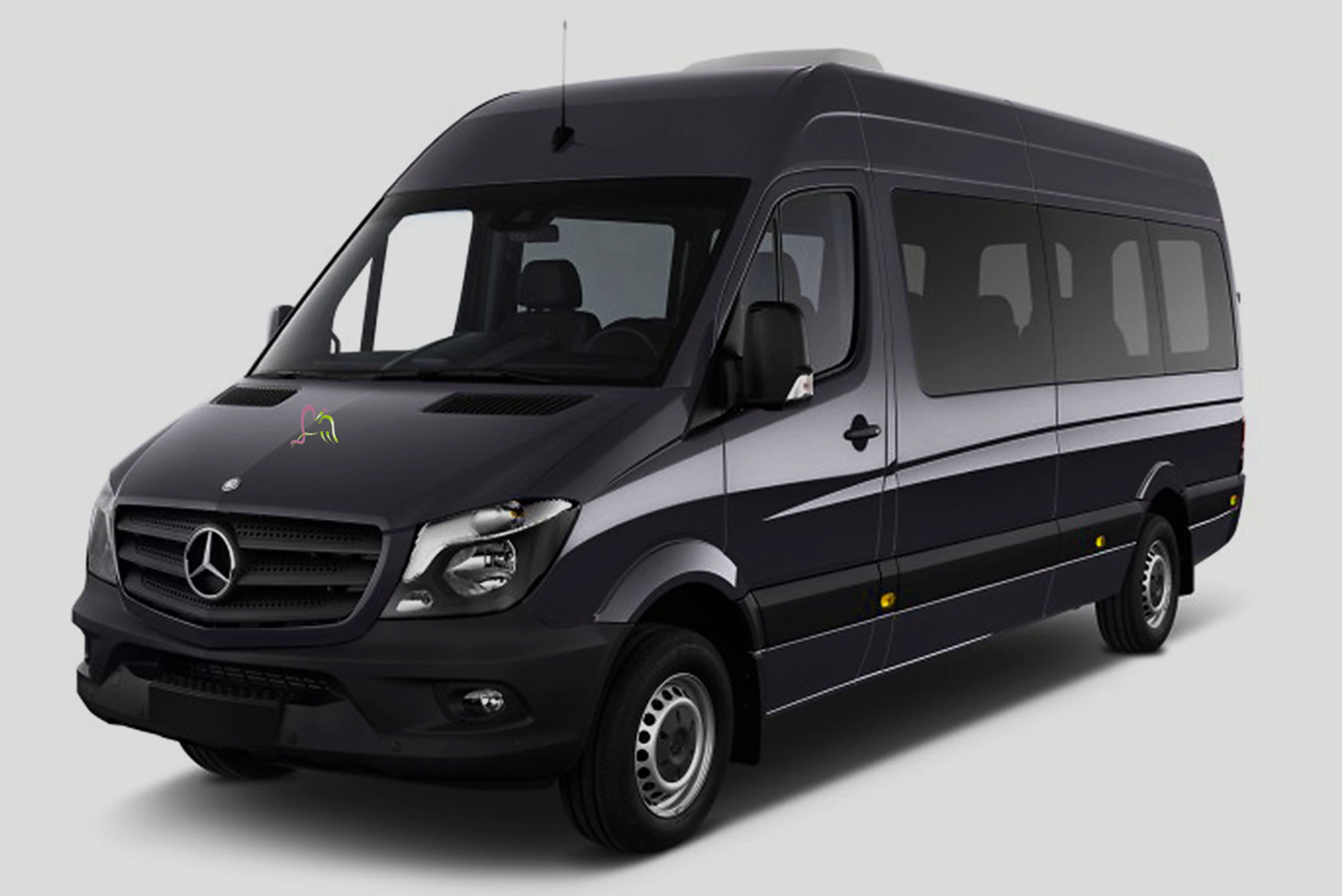 Mobile Dental Service for


- Skilled Nursing
- Intermediate Care
- Community Care
- Adult Residendial
- Assisted Living facilities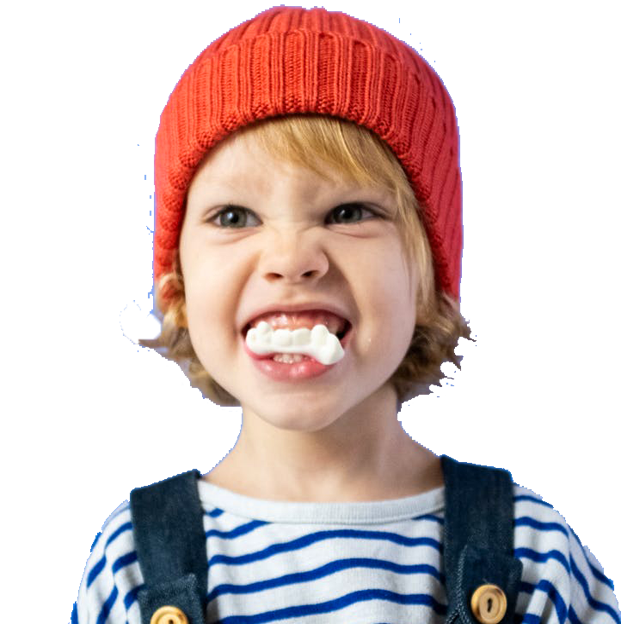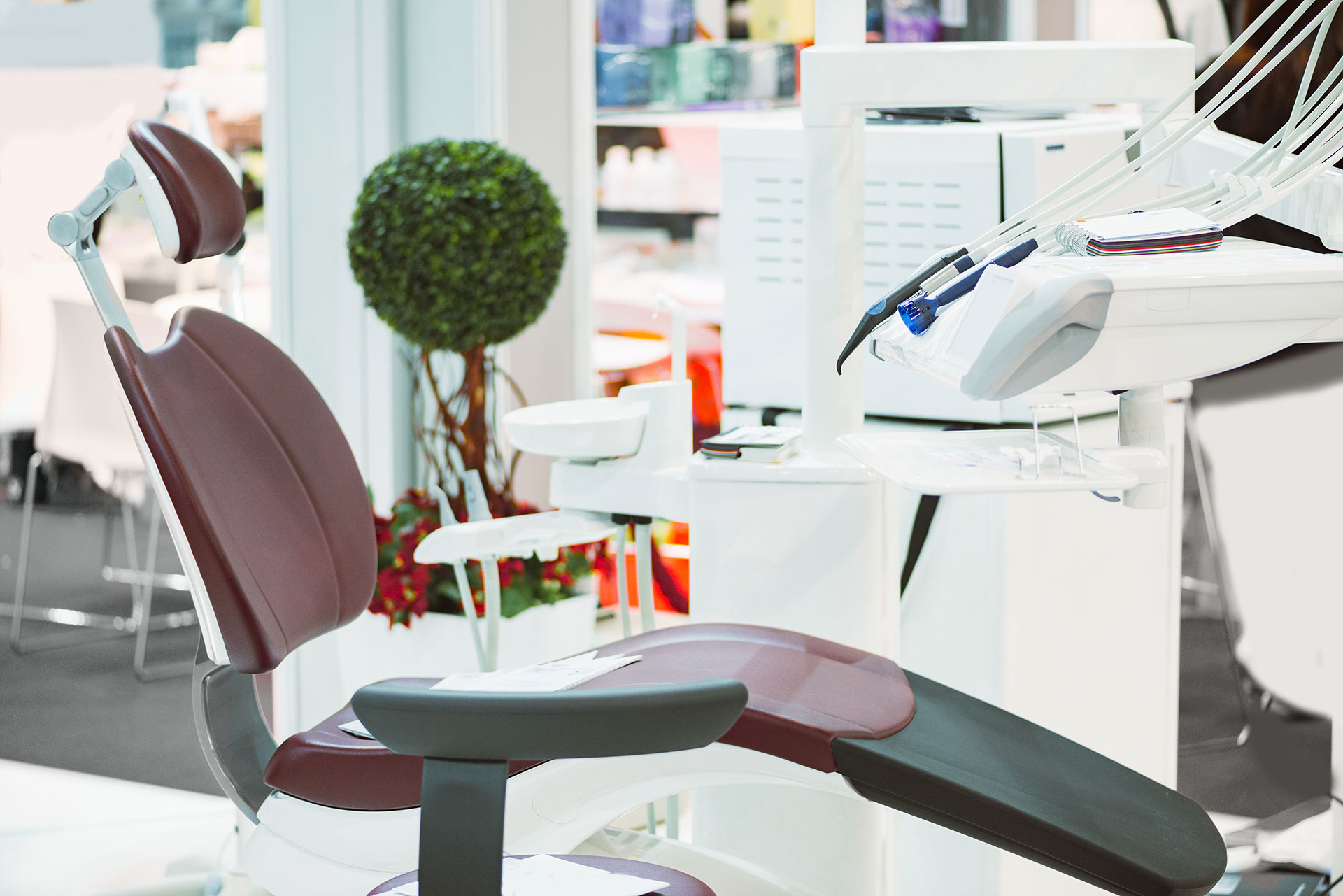 Mobile Dentistry


Providing Comprehensive Dental Care for Special need Clients and Seniors.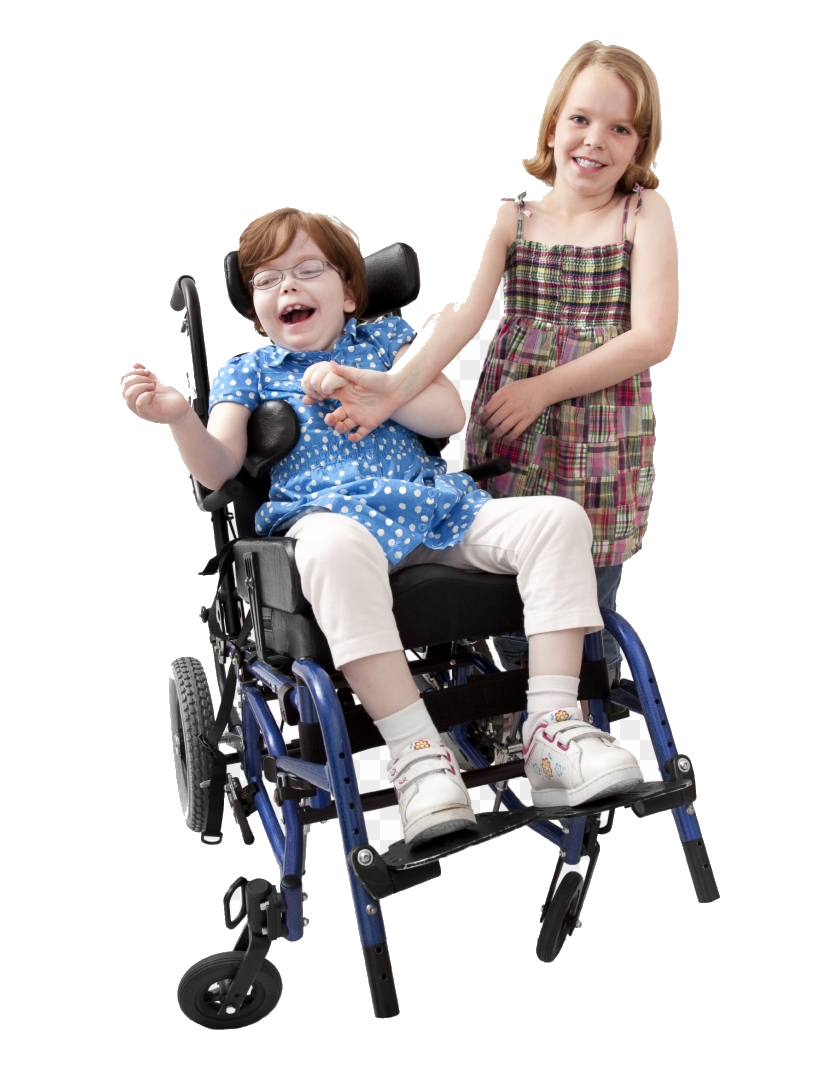 At Bliss Dental Care , our main objective is providing Comprehensive Dental Services to the Elderly and Special Need Clients to promote healthy oral care. We are mobile clinic, well furnished with state of art equipments, that commutes to our client's residence such as Skilled Nursing, Intermediate Care, Community Care, Adult Residendial and Assisted Living facilities. Our area coverage extends through Los Angeles County , San Bernardino County , RiverSide County , San Diego County.
We understand that it may difficult to transport some of these clients due to being bed bound or having physical and mental disabilities; therefore, we have made our services accessible to everyone.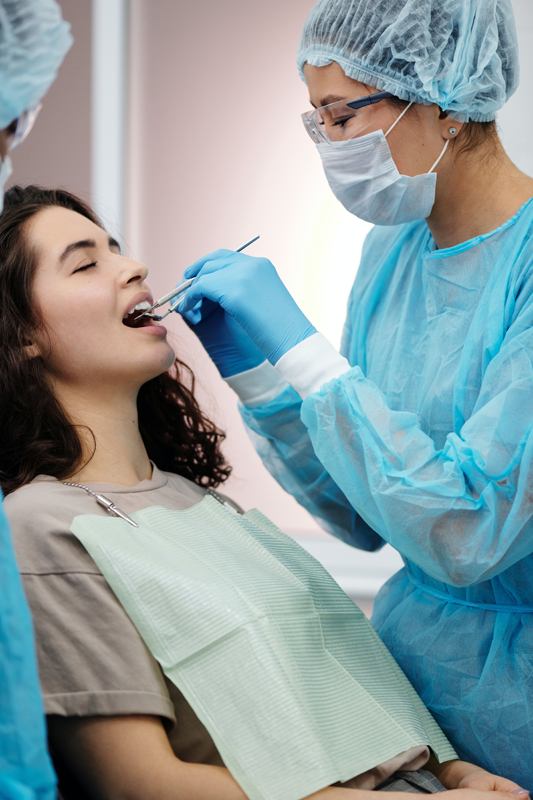 Our staff is fully educated and is willing to coordinate appointment times for our clients with minimal interruption of their day. We also offer after hours and weekend emergency services to expedite Dental attention to relieve any pain or discomfort that our clients may be experiencing.
Some of our dental services are not limited to but include the following; Teeth Cleaning, Treatment of Gum Diseases, Formation of new Dentures, Repair of existing Dentures, Tooth Fillings, Crowns and Bridges, Dental Implants, Root Canals, Teeth Whitening, Treatment of mouth Infections and Swellings, and Oral Cancer Screening and Management.
We come to u
We, at Bisss Dental Care, have been providing service since 2016 together with our specialist dentists.
Our Dental Team understands that access to care is one of the major challenges for providing adequate and comprehensive oral health care. Patients are treated onsite with minimal interruption of thier day or without the complex logistical issues of surrounding transportation.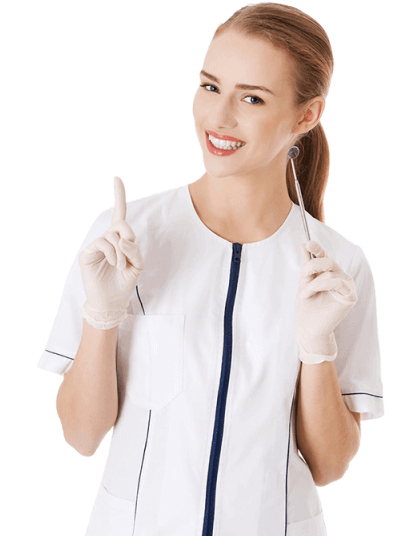 Community Care Facilities
Adults Residental Care Facilities
Skilled Nursing Facilities
Assisted Living Facilities
Intermediate Care Facilities
Why Choose Bliss Dental
Why Us !
Bedside Dentistry
Oral Hygiene Services
Care For Dementia and Bed-Ridden patients
Care for Developmentally Disabled Kids & Adults
Pain/Symptom Management
Nitrous oxide and Oral Sedation
Assessment & Diagonosis by Dentist(not only by hygienist)
Billing Insurance for Lost Dentures
Helping Nursing home to minimize the cost to replace dentures
State-of-the-art equipment Providing Comprehensive Care at the facility
Adhering to new regulation of The Department of Health
On-Site dental x-rays Pano xrays and Cone beam
Oral Cancer Screening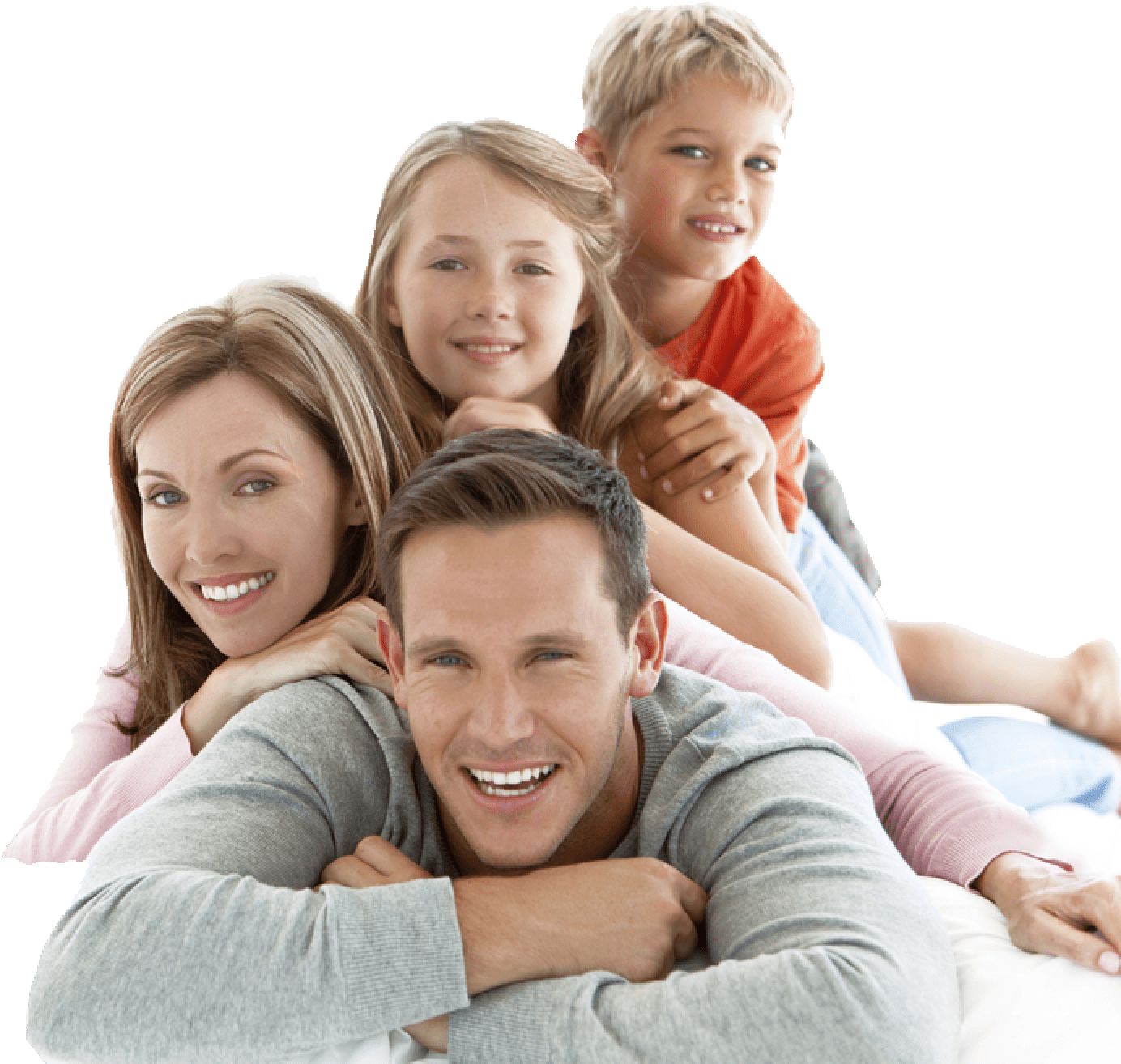 To Meet
Dr. Abhishek Joshi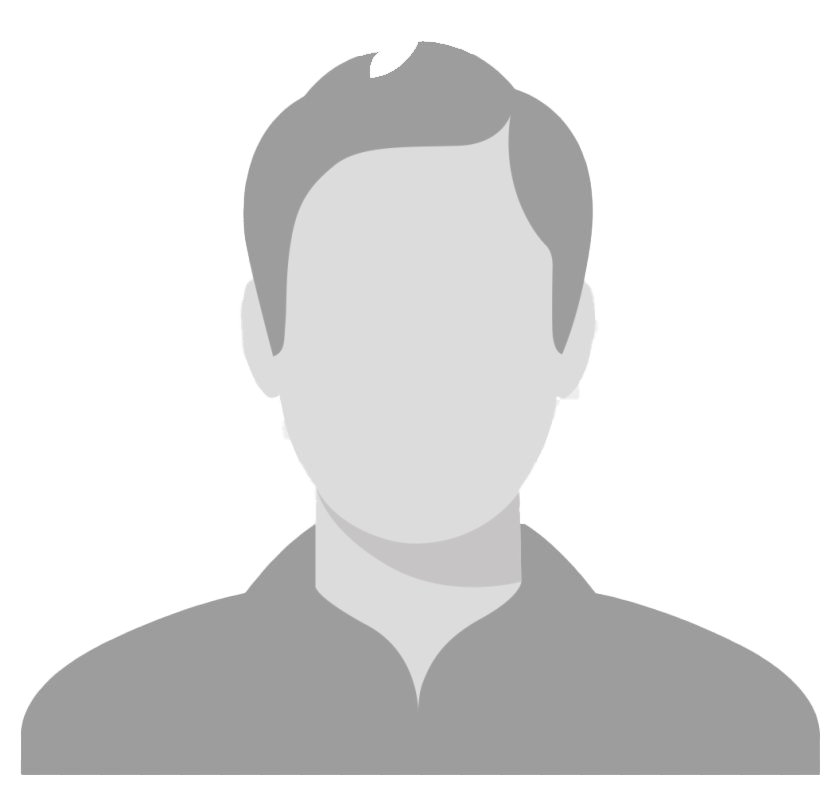 Dr. Abhishek Joshi is a highly accomplished career dentist with an extensive educational and professional training record. He has thorough knowledge of general dentistry including preventive, restorative, reconstructive and surgical procedures. He is very passionate for his work while providing friendly patient care to both children and adults. He graduated from University of Pacific Arthur A. Dugoni School of Dentistry and has experience of more than 5 years. He is continuously seeking to expand experience in innovative dental techniques and gain information on new technologies, while pursuing professional excellence.
Our Sponsers