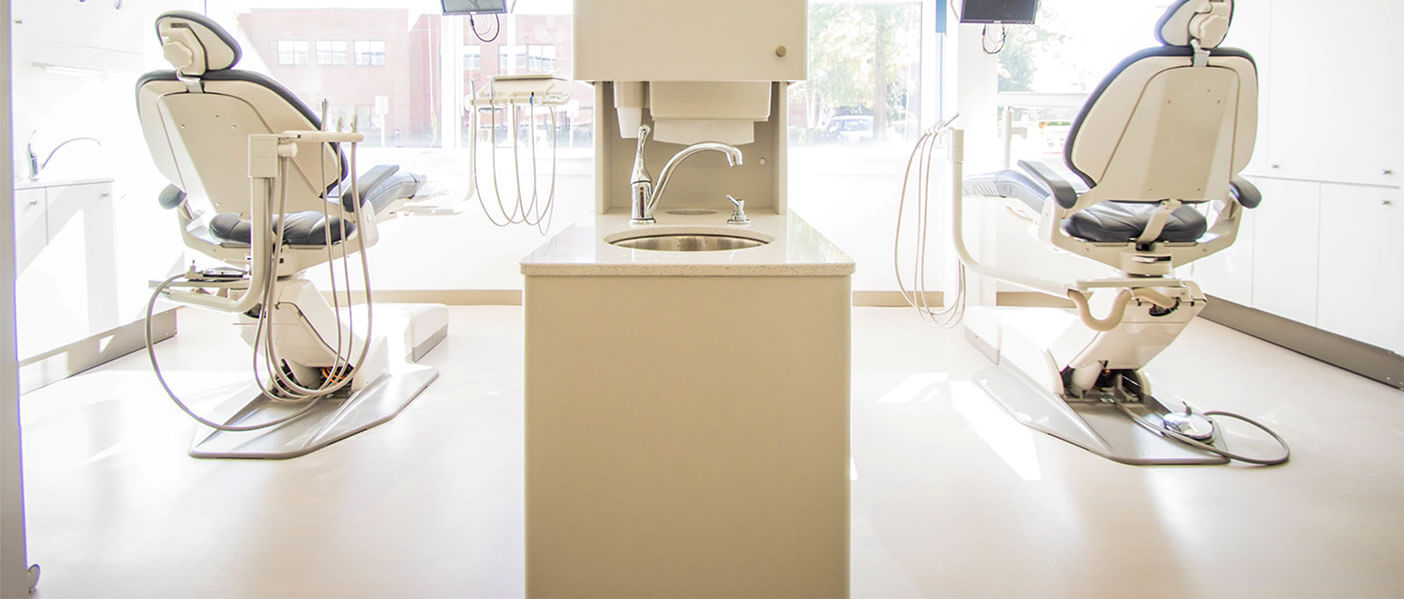 At Bliss Dental Care, our main objective is providing comprehensive dental services to the elderly and developmental disability communities to promote healthy oral care.We are mobile clinic , well furnised with state of the are equipment , that commutes to our client's residance such as assisted living and retirement center,group homes foster care or regional facilities.Our area coverage extands through Los Angeles Country , San Bernardino Country , RiverSide Country
We understand that it may difficult to transport some of these clients due to being bed bound or having physical and mental disabilities; therefore, we have made our services accessible to everyone.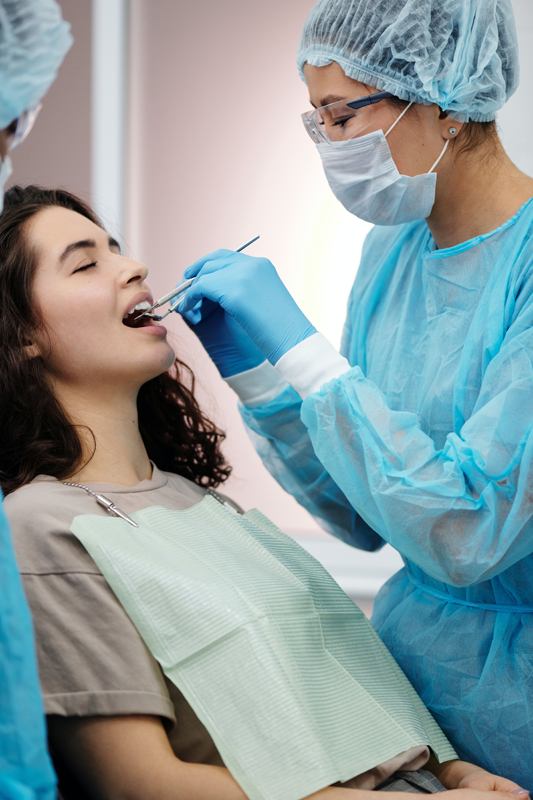 Our staff is fully educated and is willing to coordinate appointment times for our clients with minimal interruption of their day. We also offer after hours and weekend emergency services to expedite medical attention to relieve any pain or discomfort that our clients may be experiencing.
Some of our dental services are not limited to but include the following; teeth cleaning, treatment of gum diseases, formation of new dentures, repair of existing dentures, tooth fillings, crowns and bridges, root canals, teeth whitening, treatment of mouth infections and swellings, and oral cancer screening and management.